Since our establishment in 1998, Sailability Sunshine Coast has been providing a safe and fun environment where people with disabilities are accepted and encouraged to participate in the sport of sailing. As a registered charity we rely on donations to help us continue to provide a high-quality service to the Sunshine Coast community. Because Sailability is run entirely by volunteers, all donations received by us go towards the services we provide to our clients.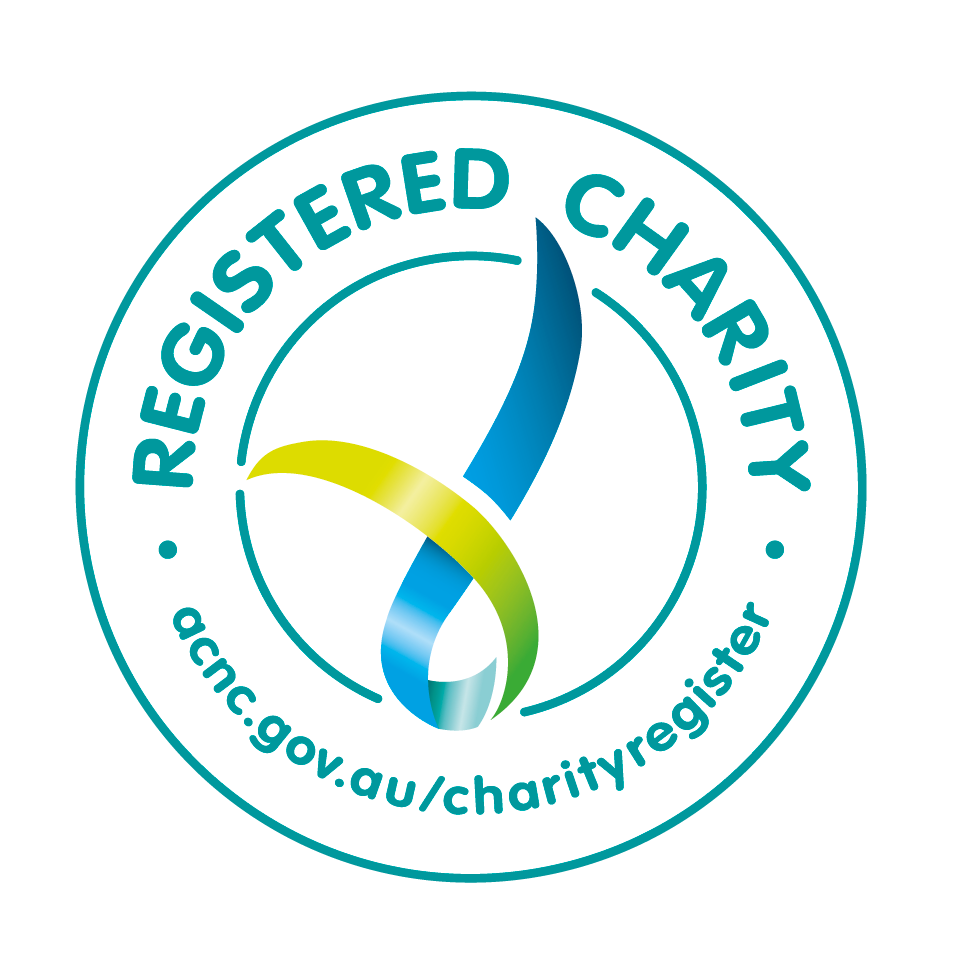 Clicking the "Donate Now" button will redirect you to our fundraising page.
Thank you for your support.